Inspiring leaders that will strengthen and impact change in our communities
The foremost purpose of the LCN is to foster, connect, and develop University Lebanese Clubs (ULCs), students, and alumni academically and professionally within the United States.
Check out our LCN 2023 Convention recap video below!
University Lebanese Clubs
LCN seeks to cultivate, create, and conserve University Lebanese Clubs throughout the United States and to support, connect, and develop our student and alumni members academically and professionally.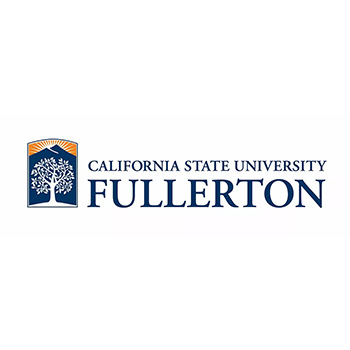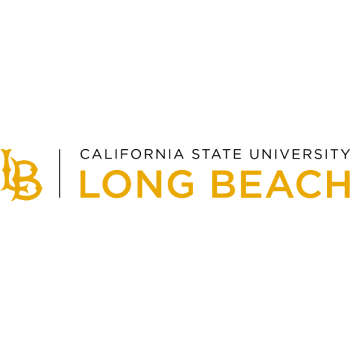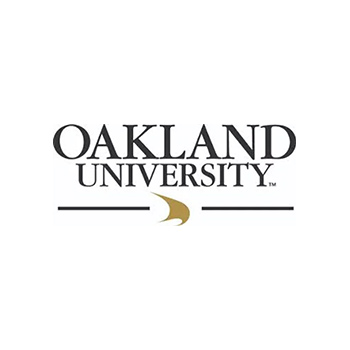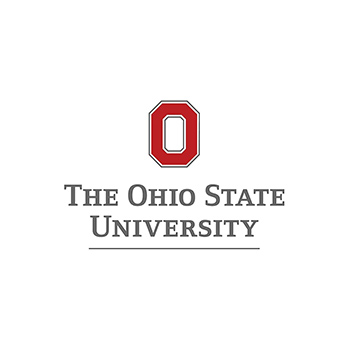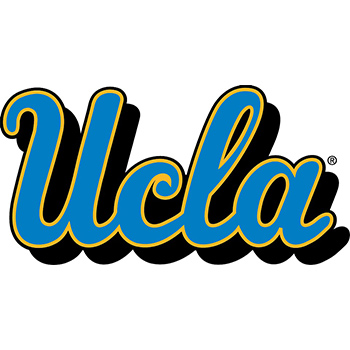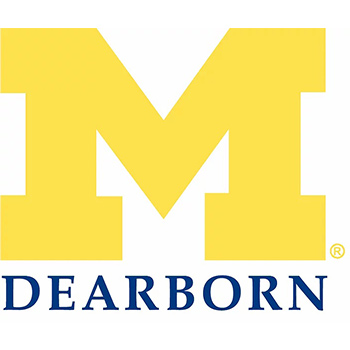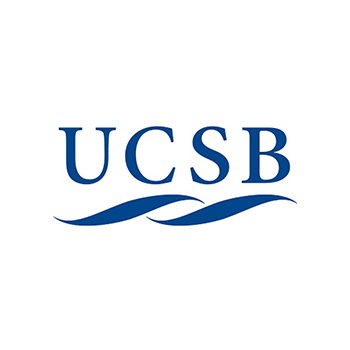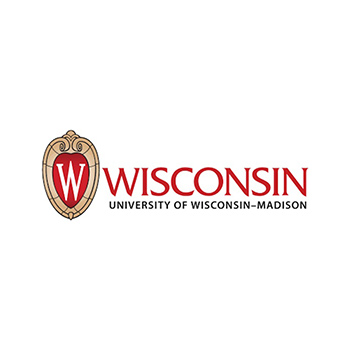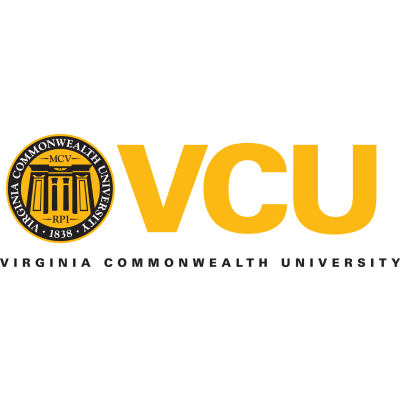 Become A Member Today
Become a member and start reaping the following benefits.
Professional Benefits
ULC STUDENT MEMBERS QUALIFY FOR :
Access to a database of all ULC contacts
Workshops and resources to strengthen your
ULC (Resume, Cover Letter, LinkedIn, Mock
Interviews, Test prep, etc.)
A greater network that your ULC can utilize
Job opportunities and Lebanese professional
connections
Networking Benefits
ULC STUDENT MEMBERS QUALIFY FOR :
LCN Student Scholarships
Various Academic Awards
Stipends towards the Annual Convention
Discounted LCN event rates
Additional Benefits for 2023/2024 Membership
ULC Presidents will receive an @mylcn.org email address, which will allow full access to LCN's Google Suite of tools:
Includes Google Mail, Google Drive, Google Hangouts, etc.
Will help facilitate and encourage virtual communication between club member for the upcoming year