Inspiring leaders that will strengthen and impact change in our communities
The foremost purpose of the LCN is to foster, connect, and develop University Lebanese Clubs (ULCs), students, and alumni academically and professionally within the United States.
Check out one of our videos.
University Lebanese Clubs
Make new

connections
The LCN guides students and alumni in their academic and professional development and assists in the creation of University Lebanese Clubs to foster networking in local and regional communities and nationwide.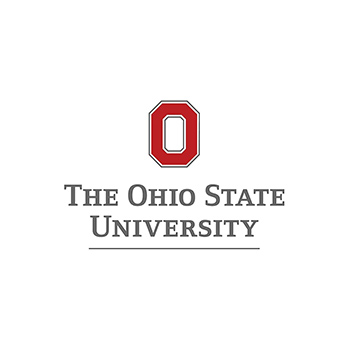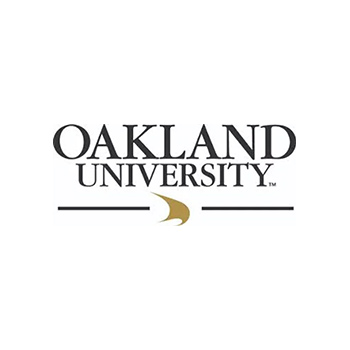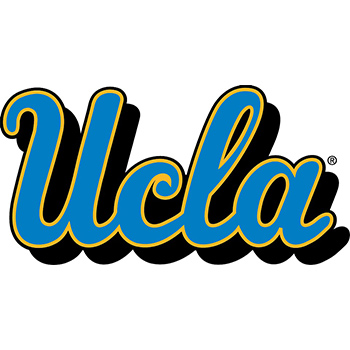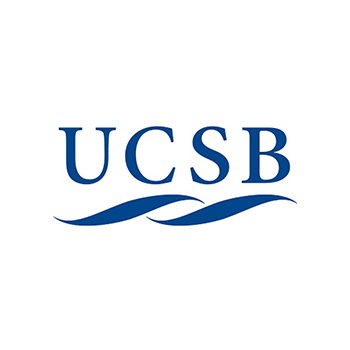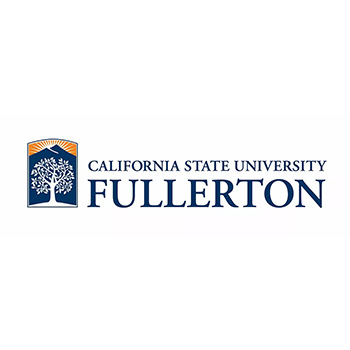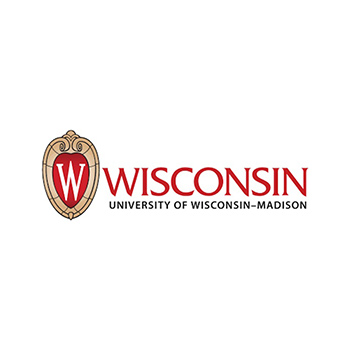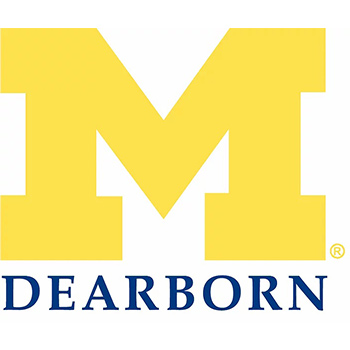 Become A Member Today
Become a member and start reaping benefits we provide to our members.
Professional Benefits
ULC STUDENT MEMBERS QUALIFY FOR :
Access to a database of all ULC contacts
Workshops and resources to strengthen your
ULC (Resume, Cover Letter, LinkedIn, Mock
Interviews, Test prep, etc.)
A greater network that your ULC can utilize
Job opportunities and Lebanese professional
connections
Networking Benefits
ULC STUDENT MEMBERS QUALIFY FOR :
LCN Student Scholarships
Various Academic Awards
Stipends towards the Annual Convention
Discounted LCN event rate
Additional Benefits for 2020/2021 Membership
ULC PRESIDENTS WILL RECEIVE:
A @mylcn.org email address, which will allow
access to Google Suite used by LCN
This includes Google Mail, Google Drive,
Google Hangouts, etc.
This will facilitate and encourage virtual
communication between club members for the
upcoming yea
APRIL 9TH & 10TH
Register for the 2021 LCN Virtual Convention
This year the LCN has partnered with Balloon to host the Annual Convention virtually! We are excited to have you join us.
Buy Tickets Here